LABOR MANAGEMENT SERVICES
We take on all the staffing responsibilities, and you simply tell us how many employees you need and when. No worrying about calling the union hall or dealing with business agents.
Do You Have A Construction Project We Can Help With?
CDI LMS employees come fully insured and complient
Our labor management services were made to help clients that need skilled temporary labor for any size project. CDI can provide you with the man power you need. From 1 or 2 workers, to a full crew with Foreman.
Our supervisors are all retired union tradesman, with over 35 years of industry experience. We are on call to ensure that you are getting the production you require for your project.
Our weekly rates include Workers Comp. & Disability, GL & Excess Insurance, and Auto Insurance.
CDI helps staff your job sites at a variety of locations, such as schools, commercial buildings, retail outlets, and more. We pair our skilled workers with you to  support you with your new construction, demolition, or remodeling projects, based on your unique needs, timeline and budget.

Our approach involves more than just scheduling labor. We assist you with forecasting your labor needs so that you can ramp it up when you need, or downgrade when you don't. We ensure our skilled workers are motivated and prepared for the task at hand by supporting them in developing new skills and staying up to date on their certifications. We value clear, honest and efficient communication to make sure everyone has the information they need to complete the job successfully. And we keep thorough, detailed, and secure project records; saving you even more time to do what you need to do.

Most importantly, we help you get the job done safely. Whether you need skilled workers to complete the entire job, or just step in when staff is running a little short, we've got you covered. Avoid your own staff from becoming overworked by letting us fill in the gaps to ensure your project runs smoothly and efficiently.
Labor Services Provided
Foreman, Journeyman, Apprentice
Layout & Metal Framing
Drywall, Taping, Kadex, & Painting
Doors & Hardware
ACT & Specialty Ceilings
Finish Carpentry (Trim, Kitchen Cabinets, Millwork)
Lathers (Black Iron, Strut, Metal Mesh)
Laborers
Affiliations
We value inclusion and diversity as essential to our mission of building what matters, together.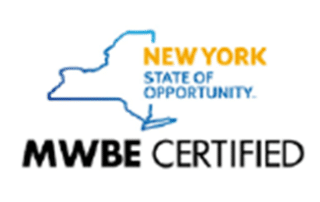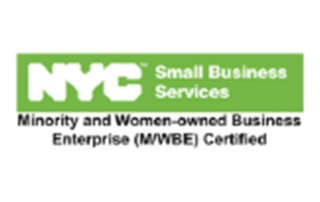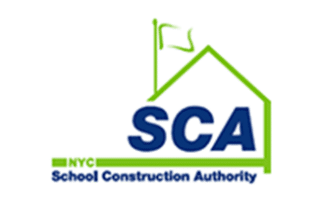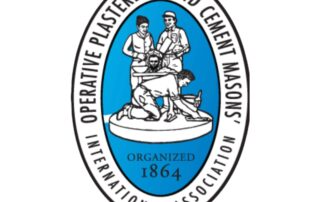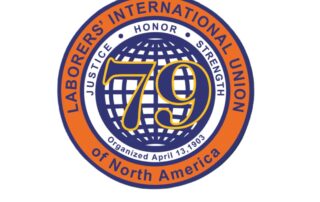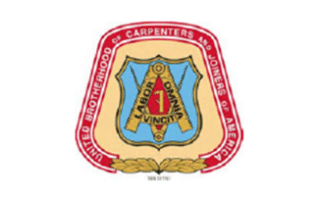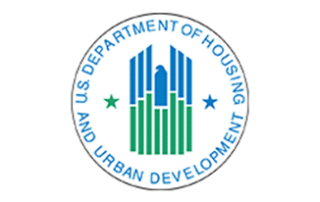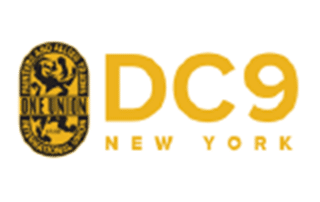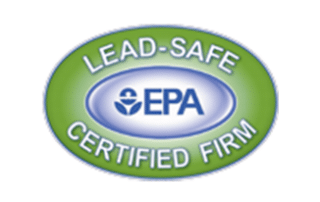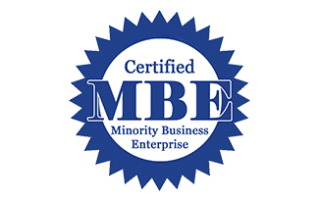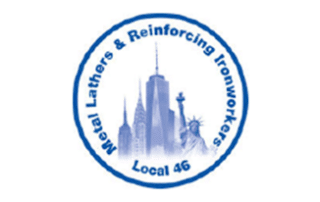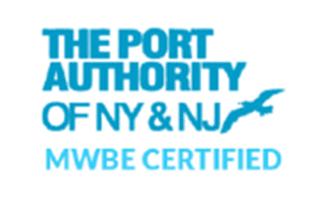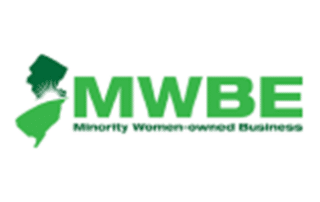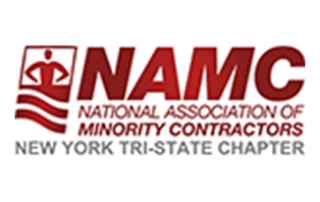 Explore Our Recent Work
We build with the intention of exceeding our clients' expectations for safety, quality, functionality, and aesthetics.
2505 Bruckner Blvd
Ed
2022-01-17T15:34:40-05:00
Xpress Spa JFK Terminal 4
Ed
2022-03-17T17:46:14-04:00
P.S. 97
Ed
2021-08-10T11:00:53-04:00